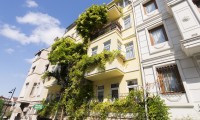 Recommended by Lonely Planet Guide Book, Turkey Travel Planner and San Francisco Chronicle, Sultan's Inn is in a pleasant, quiet neighbourhood away from the noisy environment of Sultanahmet, but still within walking distance of all the sights to see in Imperial City Center. The roof-top terrace has a splendid view over Blue Mosque and Sea of Marmara.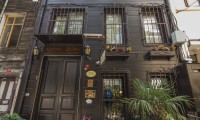 Recomendado por la Guía Lonely Planet libro, Planificador de Turquía Viajes y San Francisco Chronicle, Naz Wooden House Inn se encuentra en el corazón de un precioso barrio de vecindad de casas de madera en ruinas, a pocos pasos de todos los lugares de interés. Naz es también una antigua casa otomana, por lo que se adapta muy bien el barrio, pero en su interior que ha sido totalmente reformado en estilo tradicional.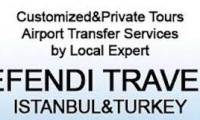 Efendi Travel opera tours privados y hace que el hotel, visita guiada, alquiler de coches, guía privado, el vuelo y otros arreglos de viaje para aquellos que viajan con moderada a los presupuestos de lujo. Sólo se ofrecen recorridos de transporte y alquilar un coche con conductor servicio en Estambul también.