Travel & Tour Assistance
We offer reliable and budget priced tour and travel assistance for Istanbul and Turkey. You can contact with our sister company EFENDI TRAVEL for your travel requests. They will give you prompt reply and will be glad to help you with your requests. Please mention that you are a guest of Deniz House Hotel, so that they will do their best for you.
Istanbul Airport Transfer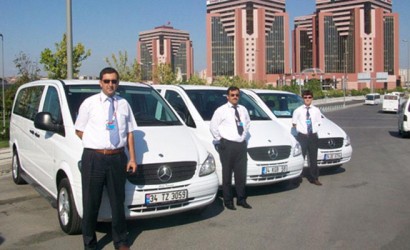 You can book a private transfer service with us with a reasonable fee. You will be picked up at the airport and transferred directly to our hotel with an air-conditioned minivan. Please contact with us for the discounted rates.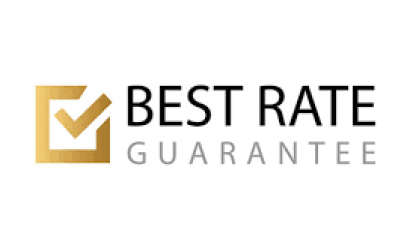 We offer reduced prices for SPECIAL PACKAGE RESERVATIONS. You can book Your Room + Airport Transfer + City Tour with a special price if you book all of them in one package.