Travel & Tour Assistance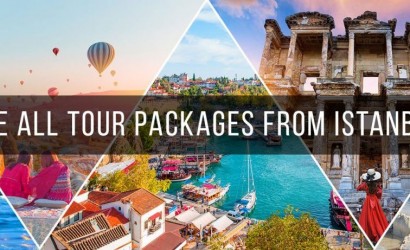 We can help you for all your travel needs by our sister company Efendi Travel. You will get the advantages of staying at our hotel with the offer and service you are provided.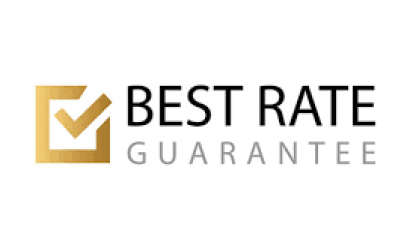 You can find the best rates for our hotel on our web site. Please book direct with us for the best rates available!