5% Cash Discount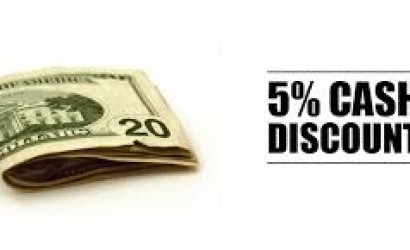 We offer our guests a further ease of payment. If you pay in cash on arrival, you will receive a 5% discount on the room rate. The offer is valid for only the room cost and not for the extra payments like tours or transfers. You can pay in common currencies such as Turkish Lira, US Dollar and Euro. We use official daily rates for exchange rates.
Istanbul Airport Transfer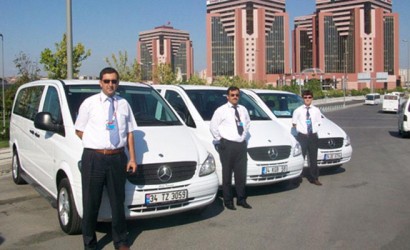 You can book a private transfer service with us with a reasonable fee. Please contact with us in advance to confirm. You will be picked up at the airport and transferred directly to our hotel.

You can find the transfer prices above.

Thank you very much for choosing Deniz Houses.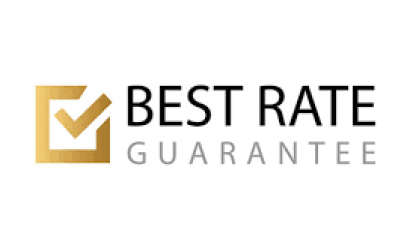 We offer reduced prices for SPECIAL PACKAGE RESERVATIONS. You can book Your Room + Airport Transfer + City Tour with a special price if you book all of them in one package.